MĀORI MILLENIALS VS KAUMĀTUA
"Māori Millennials versus Kaumātua – MMvK" is a game show audio visual program that sees Māori Millennials trying to connect and compete with kaumātua from Mātaatua. MMvK involves a series of challenges involving fun, drama, technology, trivia and fun!
WATCH THE SERIES BELOW for enlightenment, entertainment, tikanga and te reo!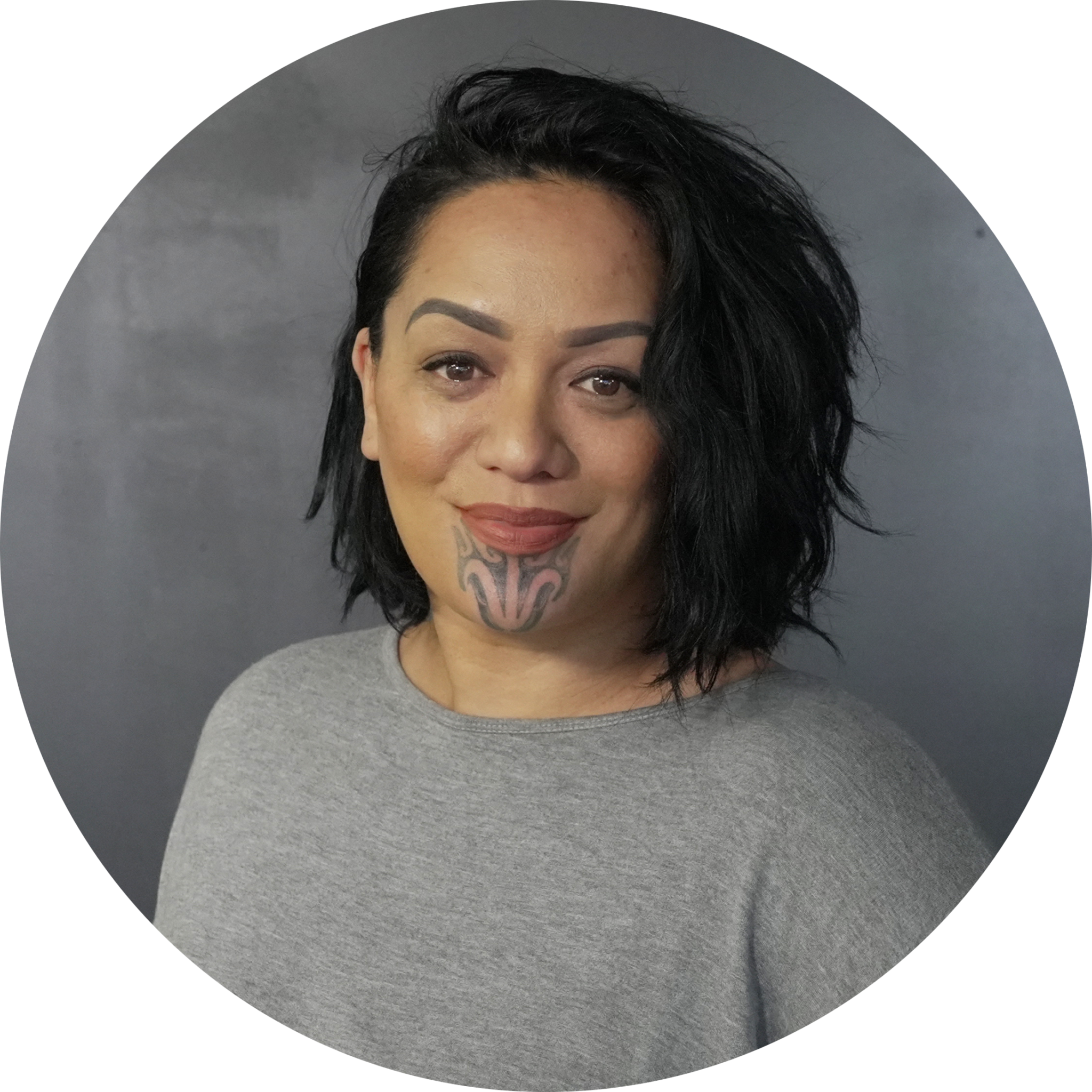 Maria Elliot
Drive Announcer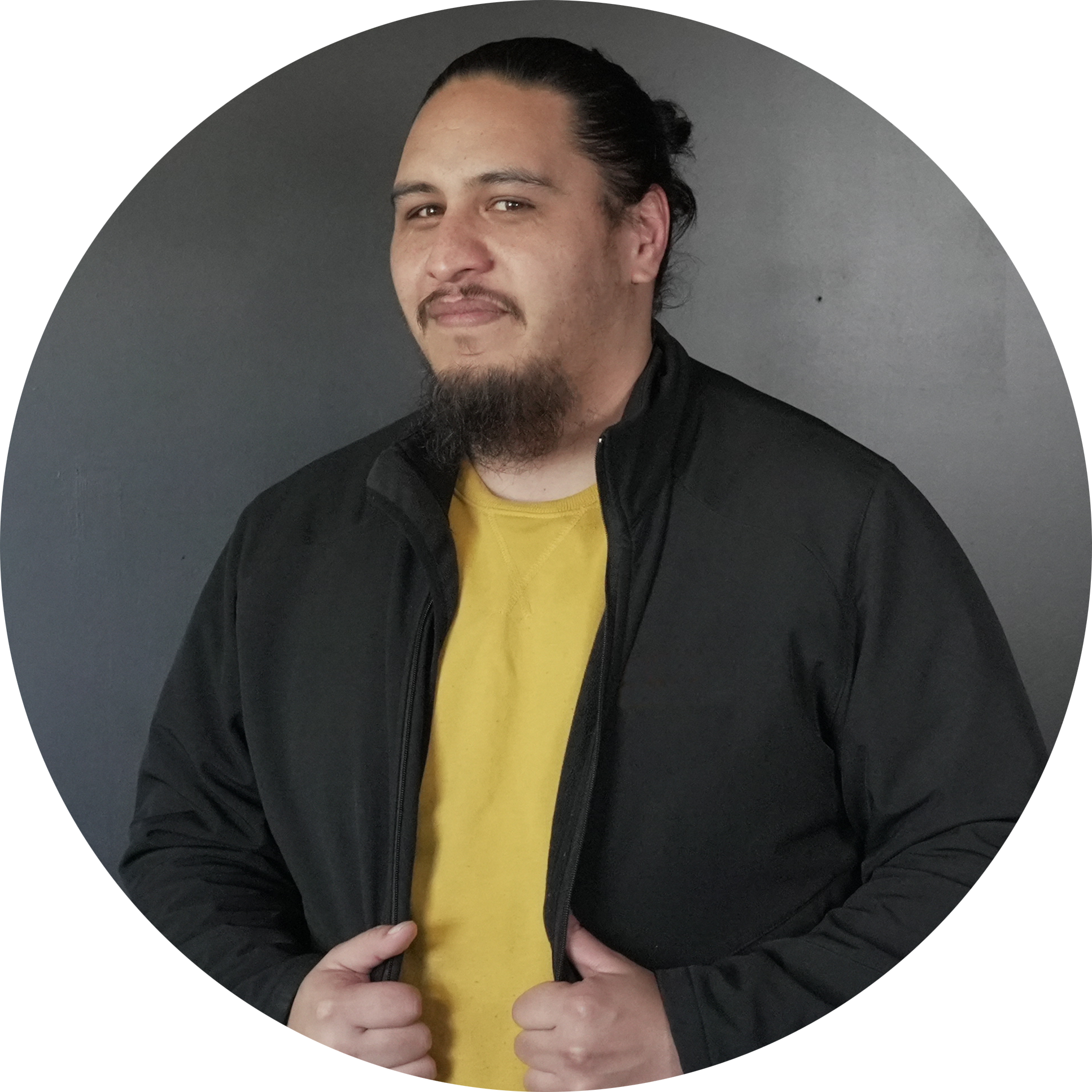 Kahi Stevens
Days Announcer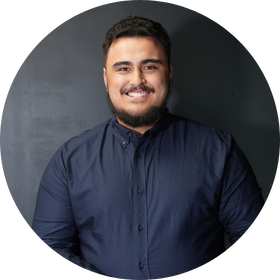 Timoti Tiakiwai
Announcer, Regional News Assistant
Sonny Kahika
Announcer, Media Guru
Tracey Eparaima
Operations Manager
Carlos Hunia
Production Engineer
Julie Kururangi
Media Specialist
Mel Jobe
Media Specialist
Rowena Hayes
Media Specialist